At ASFM, we believe in making a difference. We want to spread our mission to as many events as possible, to impact as many people as we can — but in order to do this, we need your help! 
As a Partner of All Seasons Fitness Media, your resources will allow us to continue to do what we do best, including: live entertainment, photography, videography, and event promotion. With our experienced team, and your company's brand at the forefront, together we can do great things.
ASFM is no stranger to working with some of the biggest corporate and charitable organizations in LA. Here's just a sample of who we've had the honor of working with: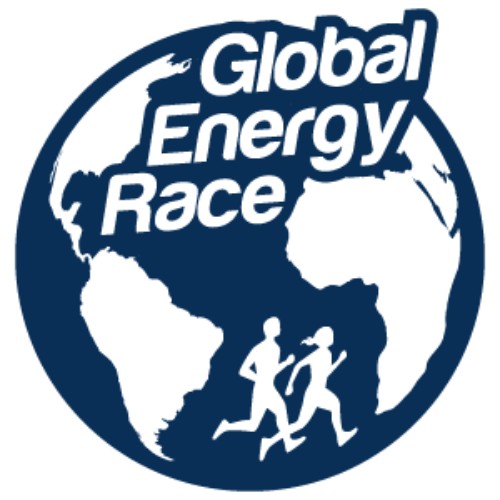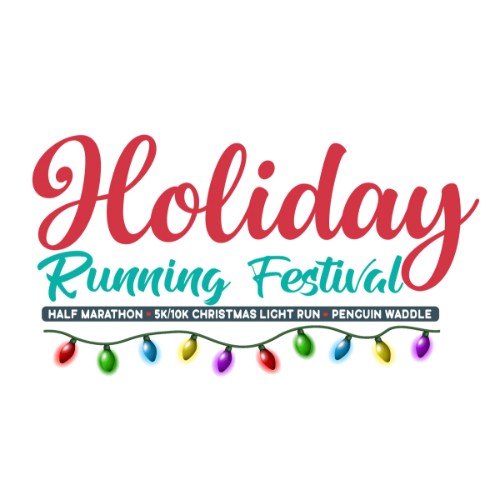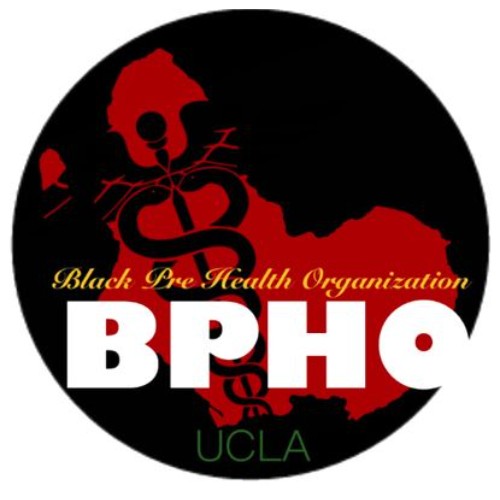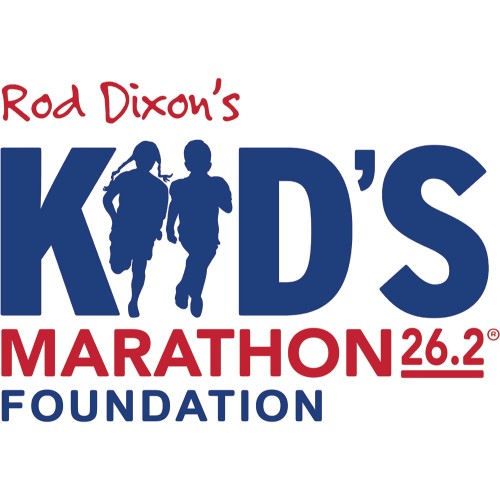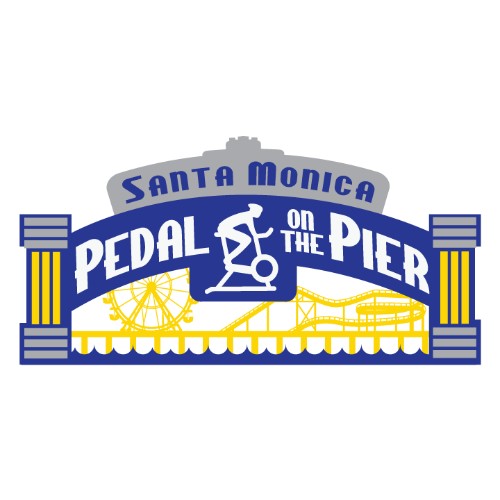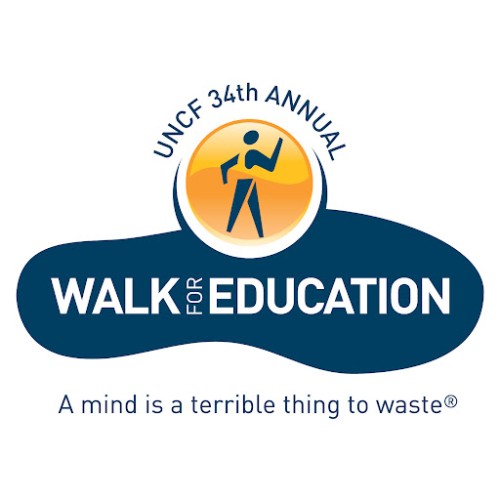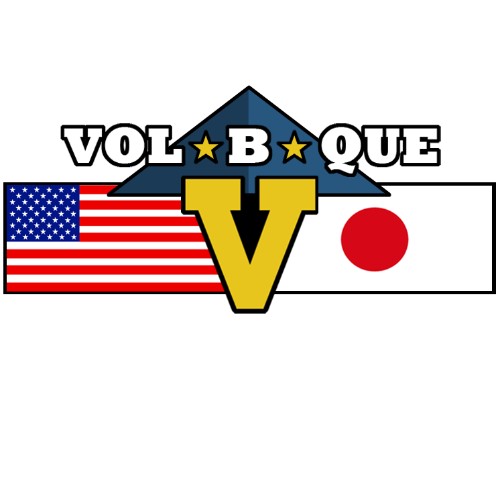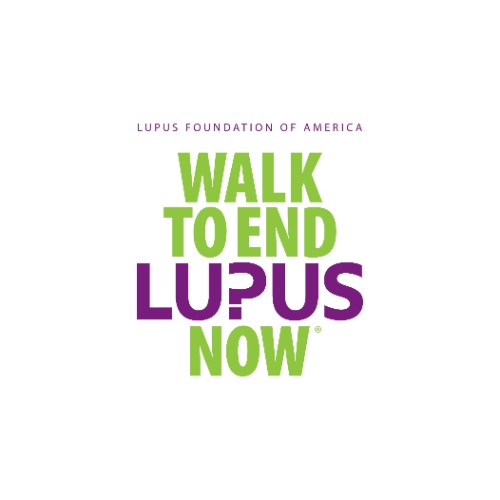 BECOME A PARTNER
Are you interested in finding out more info? Please fill out our form and we will contact you to discuss further.