"Until there`s a Cure, We`re on Tour"
JOIN US!
Mega-Celebrity Trainer Dion Blast, aka Dion Jackson, known for training many celebrities ala Jennifer Lopez, Jim Carrey, Al Pacino, Aaliyah, Dustin Hoffman, Rob Lowe, Belinda Carlisle, Tracy Ullman, Carrie Fisher, and Richard Pryor just name a few, has formed a small company All Seasons Fitness Media, a charitable/philanthropic company, located in Los Angeles, CA. Our small team is great at helping out at your event with FUNdraising, great stage prescence, and taking beautiful photos and videos at each event, and then sharing them through various social media outlets. Join our CHARITY FITNESS TOUR as we Walk, Run, Swim, Bike, Hike and Dance for great causes all year, and get in great shape. Come on out and meet great people, taste wonderful food, and meet informative vendors, and feel good local community energy for all for causes like Epilepsy, MS, ALS, ALZ, Breast, Ovarian, Lung, and Prostate Cancer, Lupus, The Special Olympics, and Back to School causes,  to name just a few of the over 40 events we support each year! Also check out www.DionJackson.com.
Sign up for updates from ASFM!
Upcoming CHARITY FITNESS TOUR Events
The 2023 Santa Monica-Venice Christmas Run 5k/10/k
Location:
Venice Beach-Santa Monica
Supporting Cause:
Christmas for Kids
The Peanuts "A Charlie Brown Christmas" 5k/10k, Run/Walk,
Supporting Cause:
Make -A- Wish
Event Type:
5k/10k & Kids Run
Fight for Air Climb - Southern California at LA Memorial Coliseum
Location:
LA Memorial Coliseum
Supporting Cause:
American Lung Association
Event Type:
Climbing LA Memorial Coliseum Stairs
The Screenland 5k on Oscar Day
Supporting Cause:
Culver City Community
The LA Marathon & Mile 13 Sunset & Fairfax Cheering Party
Supporting Cause:
Multiple Sclerosis
Event Type:
Marathon & Half Mrathon
Location:
LA Convention Center
Supporting Cause:
DisabilitynCommunity
Event Type:
DisabilitynCommunity
The Southern California Brain Tumor Walk & Race
Supporting Cause:
Brain Cancer and Tumor Research
NAMI Walks Greater Los Angeles Walk
Location:
LA State Historic Park
Supporting Cause:
Mental Health
Students Run LA Spring into Summer 5k
Supporting Cause:
Students Run LA
11th Annual Home Run for Kids
Supporting Cause:
Family Homelessness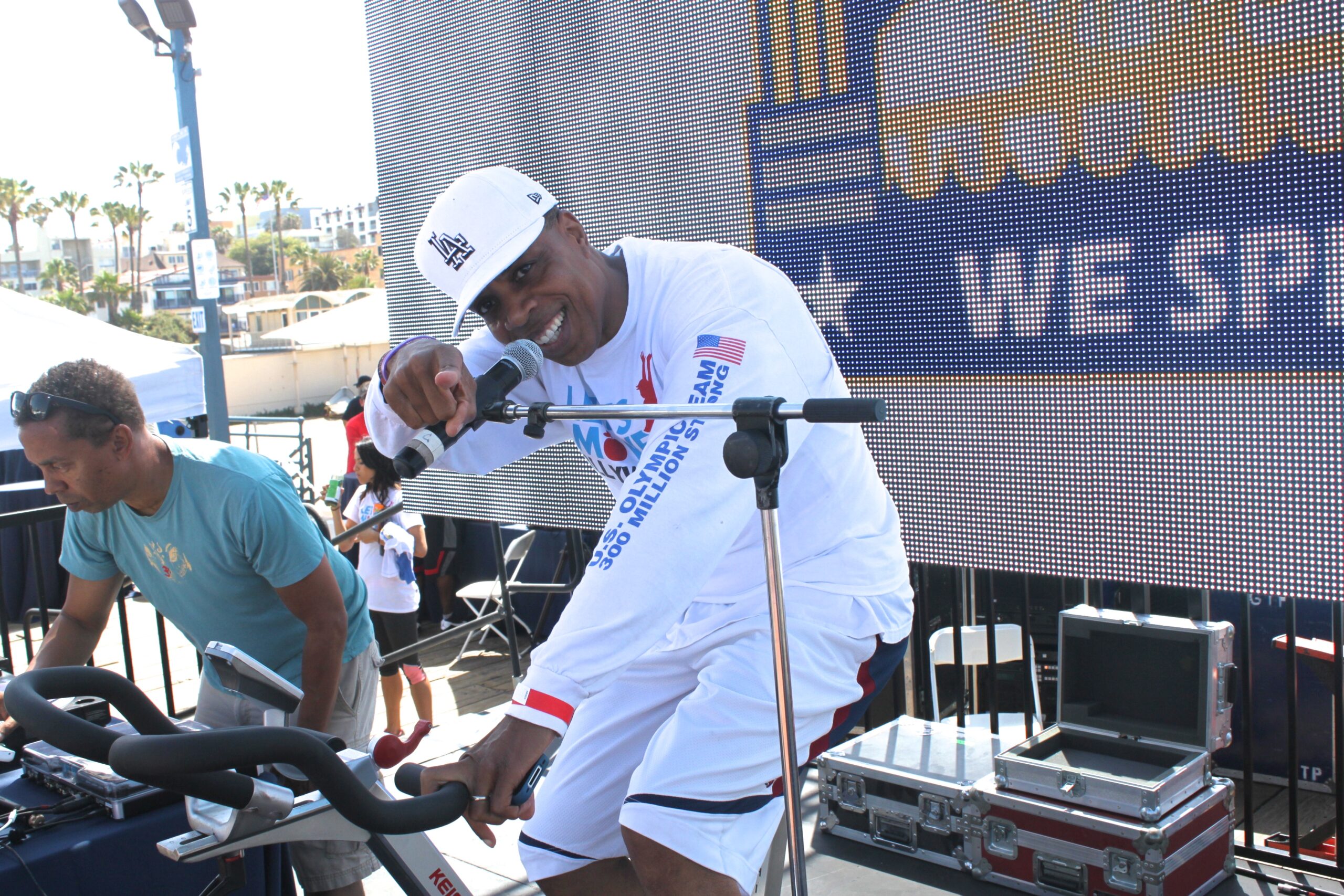 Location:
Santa Monica Pier
Supporting Cause:
Underserved and underpriveledged kids in Watts.
Event Type:
Spinning & Dance
BRA Run LA, Presented by Torrance Medical Center
Location:
Dockweiler Beach, Playa Del Rey
Supporting Cause:
Breast Cancer
Event Type:
5k/10k & Kids Run
The 2023 Kauai Marathon & Half Marathon
Supporting Cause:
All Hawaiian island charities
Event Type:
Marathon & Half Mrathon
Some partners we`ve worked with!