DION
JACKSON
Founder/CEO, Talent
For over 30 years, Dion Jackson has been training top names in the entertainment industry, including such luminaries as Jim Carrey, Jennifer Lopez, Al Pacino, Dustin Hoffman, Aaliyah, Pam Anderson, Sean Lennon, Raquel Welch, Barry Levinson, Richard Pryor, Rob Lowe, Nia Long, Carrie Fisher, Alicia Silverstone, Robert Evans, Peter Thiel, Belinda Carlisle, Johnny Gill, Peter Bogdanovich, Harvey Keitel, Lorraine Bracco, Vince Neil, Miki Howard, and Cherrelle. Dion also teaches group classes at LA Fitness Hollywood and Universal City locations. Dion contributes a great amount of his time to important community causes such as Let's Move Hollywood, Beverly Hills Walk with the Mayor, and countless others.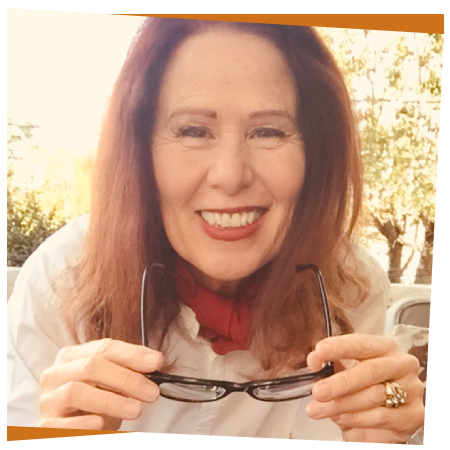 Melinda brings an exceptional financial & managerial experience, creativity and skills in service to the All Seasons Fitness Media mission in her role as CFO. These skills have been sharpened in numerous titles & shareholder positions in the industries of Health and Fitness, Beauty, Fashion, Manufacturing & International Trade. From winning "Most Helpful Camper" in grade school summer camp to current day, Melinda continues to be and takes great personal satisfaction in being a "helpful camper."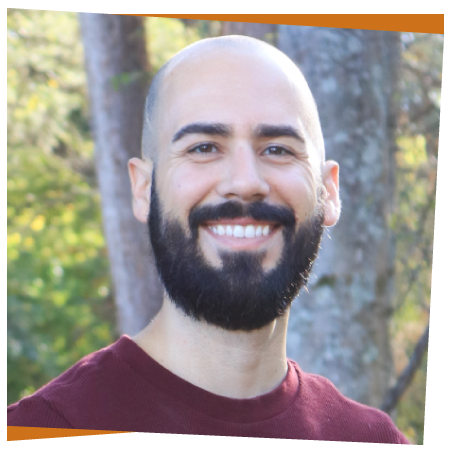 ADAM
WRIGHT
Website & Graphic Designer
Adam Wright has several years experience in website and graphic design, working with clients throughout the country in various industries. Through his small business, Adam Wright Design, he is able to practice his passion for great design & top-notch customer service, creating positive, profitable results for other businesses & nonprofits. First established in Los Angeles, Adam now resides near Nashville, TN where he continues to grow his company, while indulging in plenty of Nashville hot chicken.